5 Things Fan Club members can do at home games in Section 117.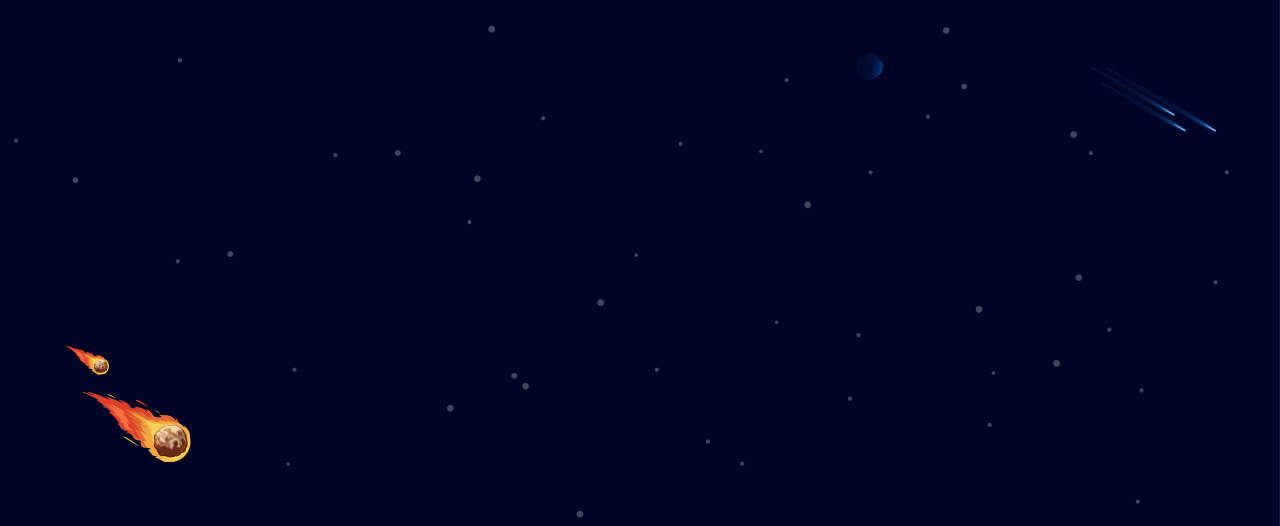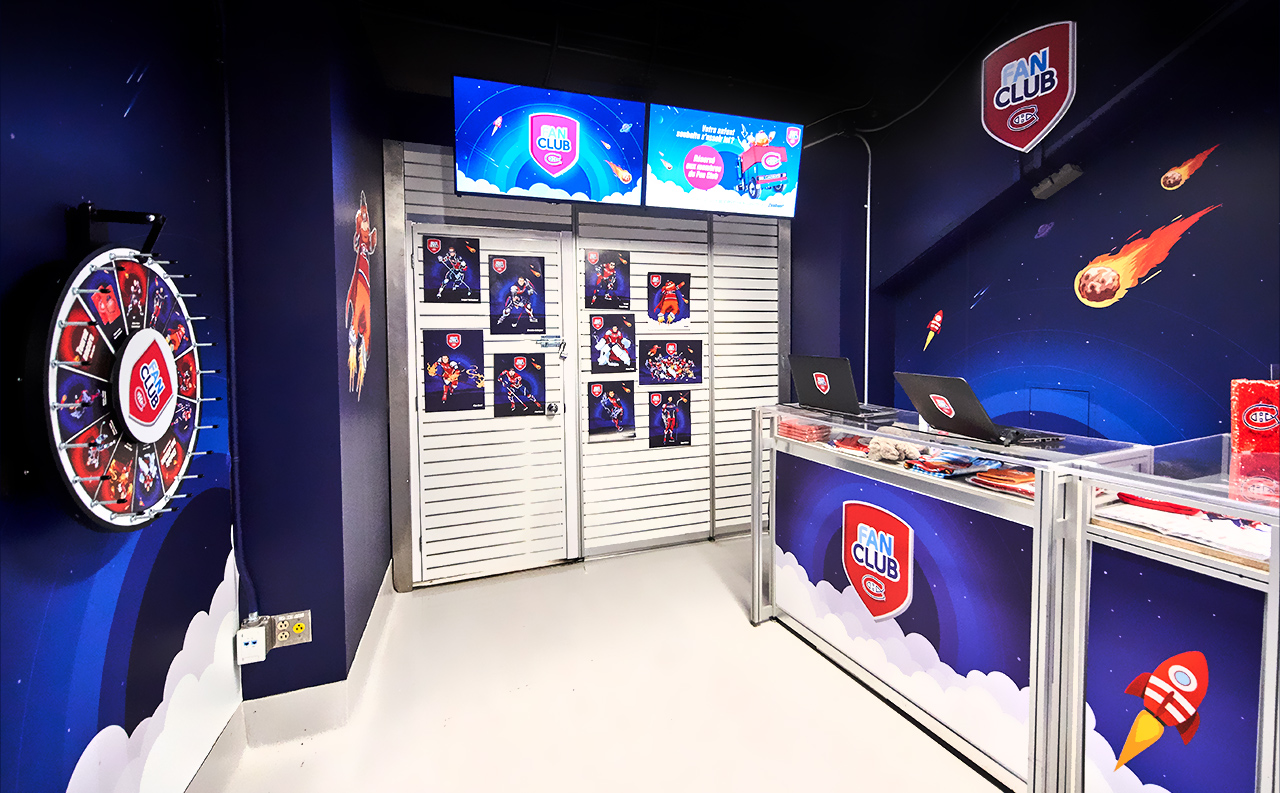 1
Get your child's passport stamped for every game they attend.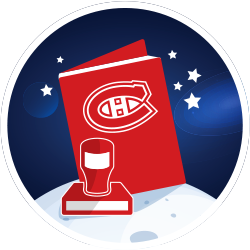 2
Spin the Lucky CH Wheel to win a superhero poster or a notebook! Your child is allowed one spin per season, and will receive an extra stamp.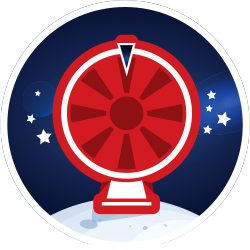 3
Register your child for the chance to co-pilot the Zamboni during an intermission! Registrations close at the end of the 1st intermission; two members will be selected per game.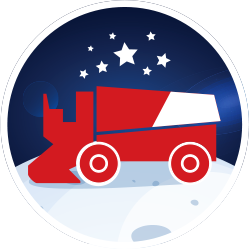 4
Take a photo of your child at the kiosk or at the game and enter it in the 'Mini Fan of the Month' contest.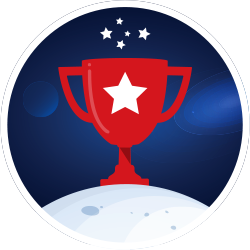 5
Have your child come and pick up coloring pages of Youppi! and some of his/her favorite players. We love seeing their masterpieces throughout the season and featuring them on our channels.